Radiobiological Hypothesis Of The Evolution Of Georgian Wheat
Keywords:
Wheat, Radiation, Ploidy, Evolution
Abstract
The efficiency of research on the origin and evolution of crop species is largely determined by the development of multidisciplinary theoretical and methodological approaches. Modern molecular genetics and archaeological techniques have revealed new aspects of the theory of centers of the origin of crop species. Based on this, the issue of the evolution of Georgian wheat landraces is one of the most important scientific tasks for understanding the processes of unique gene centers formation outside the known boundaries of the spreading cultural zones. In thisaspect, the search for factors of the possible effect on the evolution of specific species can significantly advance us in understanding the formation of isolated groups of the genus Triticum L. Despite many years of study on this issue, the absence of a definitive, generally accepted pattern of the origin of all species of wheat makes it difficult to ascertain the exact phylogeny of both ancestors and the genus as a whole. In our studies, we considered the possibility that radiation factor may be involved in the evolution of Georgian landraces. It is shown that in the case of the radiation effect, conditions are created for evolutionary changes towardthe polyploidization of species.The use of endemic species: Triticum monocoсcum L- 2n = 14, Triticum timopheevii (Zhuk) Zhuk.-2n=28, Triticum macha Dekapr. & Menabde - 2n=42, Triticum zhukovskyi Menabde & Ericzjan- 2n=42, Triticum dicoccum Schrank ex Schübler - 2n = 28, Triticum aestivum 2n = 42. Revealed clear dependence of radioresistance on the level of their ploidy. Having examined the places where endemic wheat species were found and matched them tothe background radiation of this zone, the conclusion is made about the possibility of the impact of the radiation factor on the evolutionary process of Georgian wheat landraces.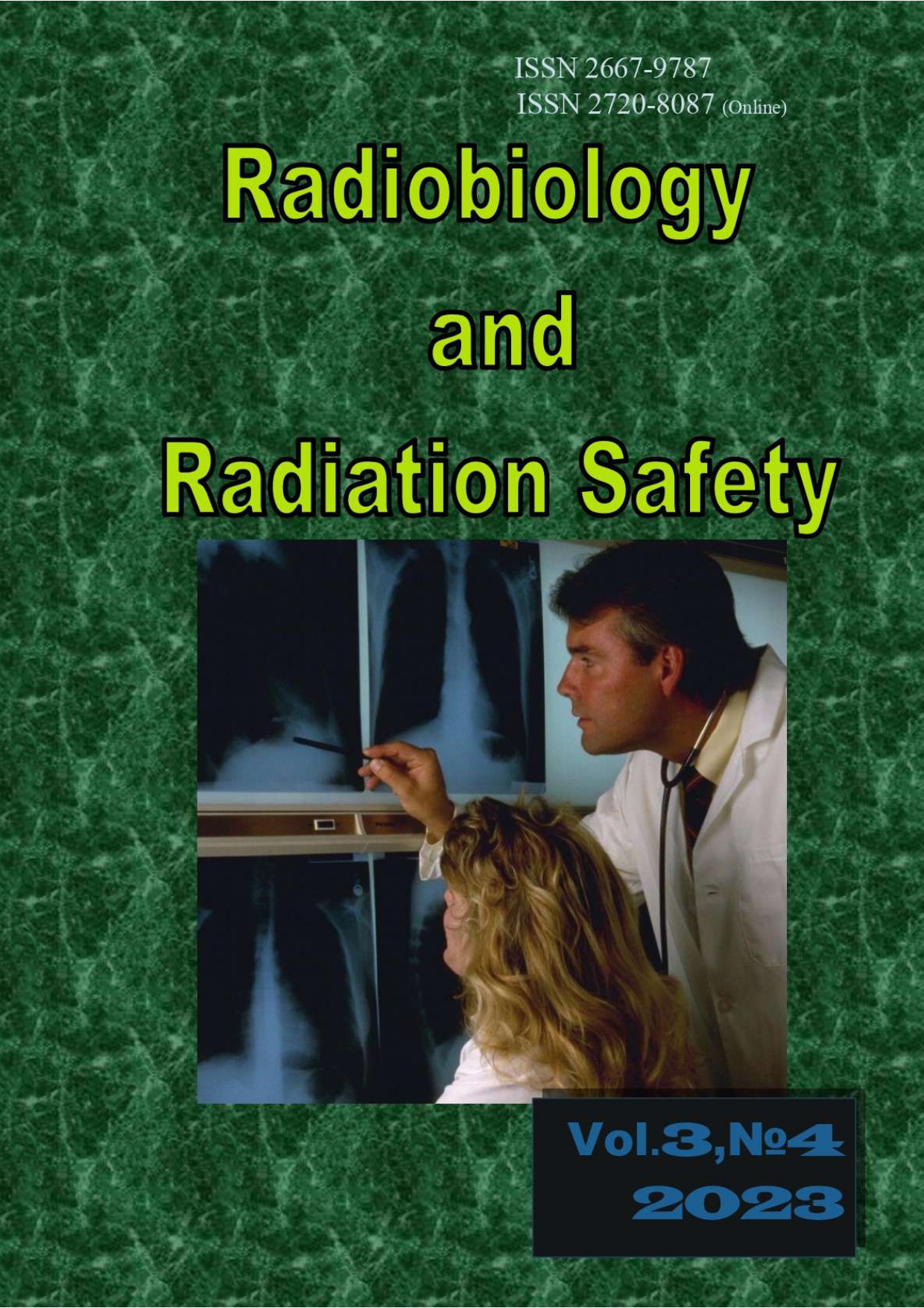 Downloads
How to Cite
Gogebashvili, M., Ivanishvili, N., Chokheli, M., Shubitidze, M., Chkhutiashvili, G., & Samadashvili, C. (2023). Radiobiological Hypothesis Of The Evolution Of Georgian Wheat. Radiobiology and Radiation Safety, 3(4), 56–61. Retrieved from https://radiobiology.ge/index.php/rrs/article/view/6294