Accessory Spleen Cyst: A Case Report
Keywords:
Accessory Spleen Cyst, Rare Radiological Diagnosis, Computed Tomography
Abstract
Cystic disease of the spleen is a relatively rare disease. It is classified either as a true primary cyst or as a secondary pseudocyst. Most splenic cysts are pseudocysts, which have nonepithelial lining, and are caused by previous abdominal blunt trauma. Conversely, primary splenic cysts have epithelial lining and are subdivided into parasitic and non-parasitic cysts. The nonparasitic primary splenic cyst is considered congenital and comprises about 10% of all splenic cysts.
Total or partial splenectomy is the treatment of choice, but parasitic infection must be excluded prior to an operation. In this present report, we described a symptomatic and managed non-parasitic extra splenic cyst.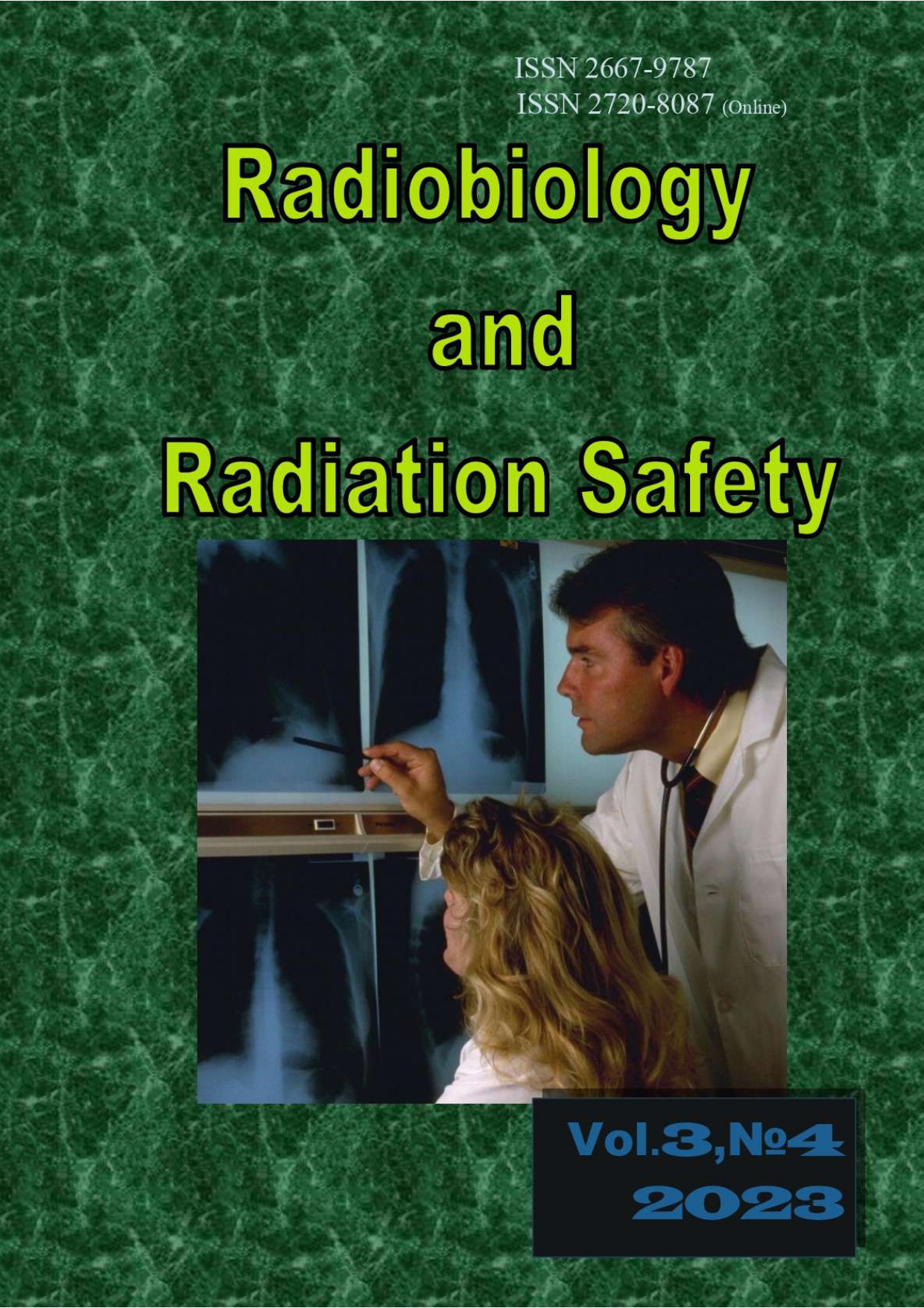 Downloads
How to Cite
Urushadze, O., Tortladze, I., Karanadze, K., Labuchidze, M., & Goletiani, T. (2023). Accessory Spleen Cyst: A Case Report. Radiobiology and Radiation Safety, 3(4), 41–44. Retrieved from https://radiobiology.ge/index.php/rrs/article/view/6291