Evaluation Of Differently Expressed Genes In Irradiated And Intact Mice To Study Radioactive Aging Phenomenon
Keywords:
Aging, Longevity, Genes, Bioinformatics, RNA-sequence, Irradiation
Abstract
The question about processes which lie behind aging of organisms still does not have an unambiguous answer. The main reason of this uncertainty are numerous manifestation forms and effects participating in this process at various structural and functional levels of the organization of living organisms. In order to specify the processes involved in the aging effect, we used two methodological stages: 1. we analyzed RNA sequences from publicly available databases to find differently expressed genes in old and young mice and mice after radiation exposure; 2. compared obtained set of genes with genes recognized as age related. If we take into the account that we can possibly dose the acceleration of aging process by varying radiation exposure, then the identification of specific genes can significantly narrow the genetic spectrum which is most important for the aging of organisms. Given the high degree of similarity of the investigated mice genes with the human genome, this methodological approach can lead us towards unification of integrative mechanisms of aging, and the development of methods for biomedical monitoring of this process.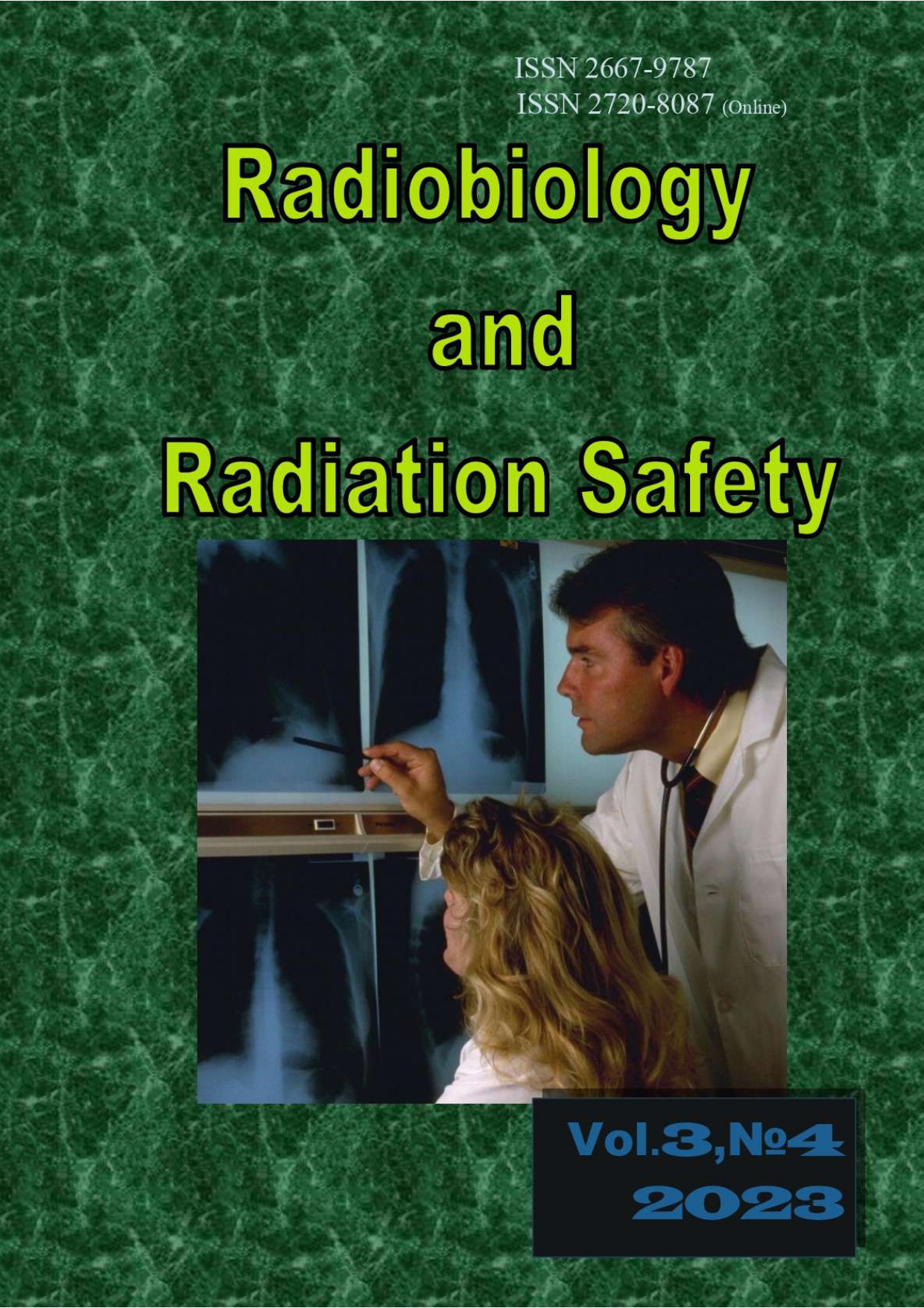 Downloads
How to Cite
Ioramashvili, I., Gogebashvili, M., Sujashvili, R., & Ivanishvili, N. (2023). Evaluation Of Differently Expressed Genes In Irradiated And Intact Mice To Study Radioactive Aging Phenomenon. Radiobiology and Radiation Safety, 3(4), 32–40. Retrieved from https://radiobiology.ge/index.php/rrs/article/view/6290