Effect Of Ionizing Radiation On Atpases
Keywords:
Na, K-ATPase, Reactive Oxygen Species, Thiol Groups, Ouabain, Ionizing Radiation
Abstract
Ionizing radiation (IR) has sufficient energy to ionize atoms by detaching electrons from them and promotes the generation of reactive oxygen species (ROS). ROS perform a multitude of signaling functions in different organisms from bacteria to mammalian cells. They were initially considered as a toxic byproducts of aerobic metabolism, but have now been acknowledged as important players in the complex signaling network of cells. Redox signaling is a result of a reversible, covalent modification of specific cysteine thiol residues in active and allosteric sites of proteins, which results in the alteration of protein structure and function. The Na,K-ATPase is activated with an "optimal redox potential range," where the increase of reactive oxygen species (ROS) levels beyond this "optimal range", are responsible for enzyme inhibition. Thus the effect of reactive oxygen species is expressed by biphasic action; stimulation by low doses and inhibition by high doses, which is a manifestation of a hormetic effect. This study was aimed to reveal the effect of IR treatment on the synaptic membrane fractions Na,K-ATPase and Mg-ATPase of the mouse brain. IR (1Gy and 5Gy) treatment of mice results in the alteration of the Na,K-ATPase and Mg-ATPase activity. Na,K-ATPase activity is increased during the initial 3 weeks, after 3 weeks enzyme activity is decreased, while MgATPase activity only increased during the study.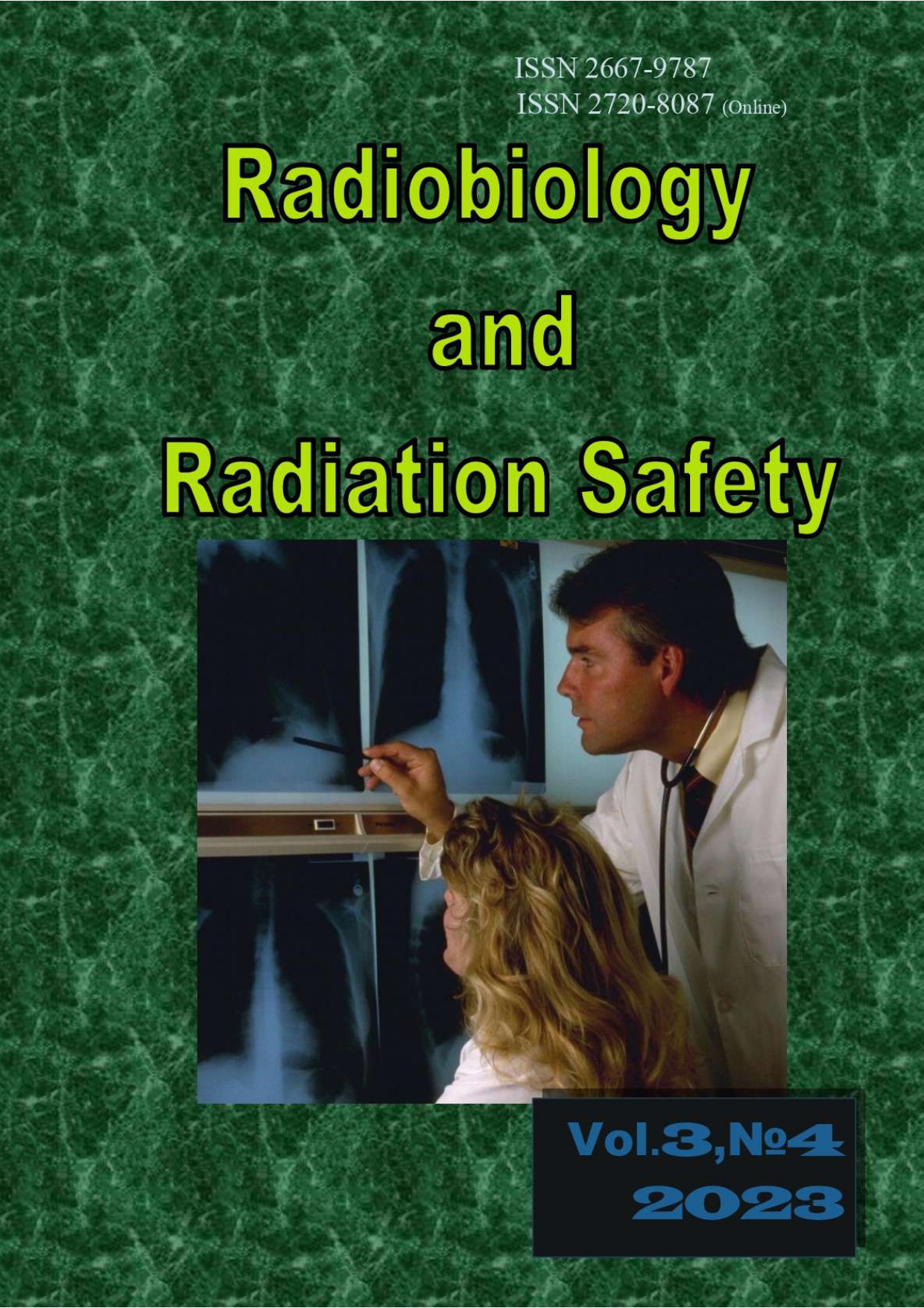 Downloads
How to Cite
Chkadua, G., Nozadze, E., Tsakadze, L., Shioshvili, L., Arutinova, N., Leladze, M., Dzneladze, S., Javakhishvili, M.-., & Jariashvili, T. (2023). Effect Of Ionizing Radiation On Atpases. Radiobiology and Radiation Safety, 3(4), 25–31. Retrieved from https://radiobiology.ge/index.php/rrs/article/view/6289