Alteration of Patients' Blood Total Antioxidant Activity During Radiotherapy
Keywords:
Antioxidant Activity, Blood, Irradiation
Abstract
This article presents the results of studies that examined the general antiradical status (TAA) of the body as a potential biomarker of the effects of radiation exposure. Thirty patients (60-70 years old) with squamous cell carcinoma of the larynx participated in the study. Every patient underwent fractional radiation therapy. Irradiation was performed on a linear accelerator in 2 gray/fraction mode, with a total dose of 70 gray given by a radical program. The examination of blood TAA was performed before the treatment (I) in the middle of treatment where the patient had received half of the total acceptable treatment dose (II) and after the radiation (III). In our study it was found that the TAA of blood increases linearly within the error, which indicates the activation of the body's antioxidant defense systems with the aim to neutralize the radicals generated by ionizing radiation. The results of our investigation support the fact that the non-enzymatic antiradical system plays an important role in the prevention of radiation damage during ionizing radiation exposure.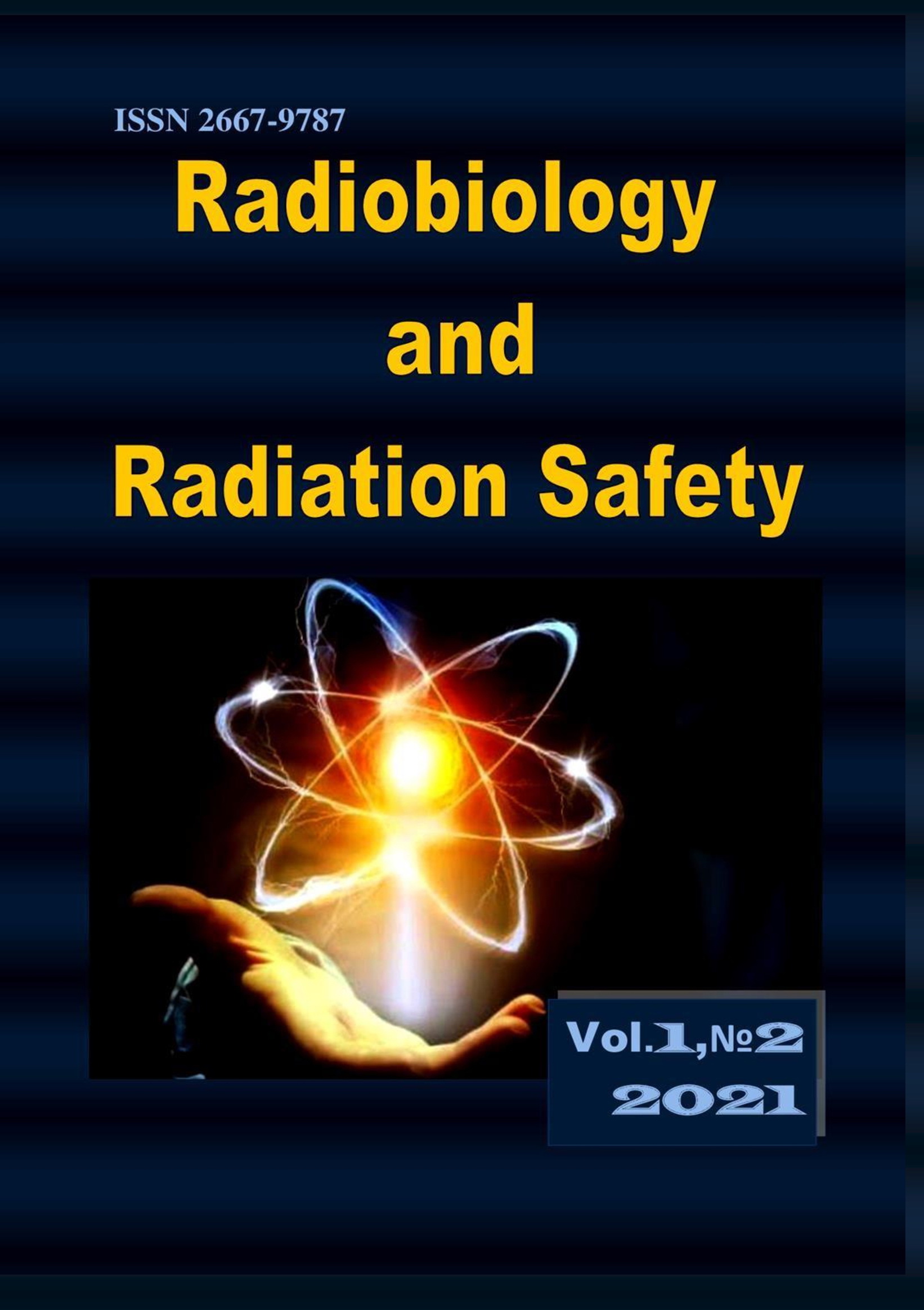 Downloads
How to Cite
Sanikidze, T., Chkhikvishvili, I., Nikuradze, T., & Kalmakhelidze, S. (2021). Alteration of Patients' Blood Total Antioxidant Activity During Radiotherapy. Radiobiology and Radiation Safety, 1(2), 71–74. https://doi.org/10.48614/rrs120213305