Some of the Similarities Between Multiorgan Damages Caused by Covid-19 and High Doses of Radiation
Keywords:
Acute Radiation Disease, Covid-19, Inflammation, Cytokine Storm
Abstract
The modern world has a number of challenges. Climate change, rising radiation backgrounds, cancer, cardiovascular diseases, infections threaten the sustainable development of humanity. Today, as never before, it is time for scientists to work together to overcome these challenges. The spread of SARS-COV-2 virus has completely changed the biomedical research agenda. Multi-organ lesions caused by the virus require the analysis of knowledge and experience accumulated in various fields. One of the most serious factors causing multi-organ injuries is radiation. As studies show, pathologies obtained with covid-19 and high-dose radiation are very similar to each other. Determining the advantages of many years of experience and methods of radiation disease management for treatment of similar disorders caused by the SARS-COV-2 virus creates an excellent prospect for rescuing patients with moderate to severe symptoms. Inflammation is a major common player in COVID-19 and ARS (Acute Radiation Syndrome) and causes multiple systemic damage. Both cause cytokine storms, the number of pro-inflammatory cytokines increases, and the number of anti-inflammatory cytokines decreases. Both COVID-19 and radiation exposure result in systemic damage of the vascular system, lungs, heart, kidneys, liver, intestines, eyes, and brain. Regardless of the target organ, the management of immunogenic pathway hyperactivity is a major target for overcoming COVID-19and acute radiation exposure. The goal of presented review is to underline some ofthe similarities of multisystem damages caused by Covid-19 infection and ARS. A long-term and diversified study of ARS has identified the main targets of radiation exposure and developed ARS medical management strategies that can be successfully adapted to manage systemic lesions in patients with COVID-19.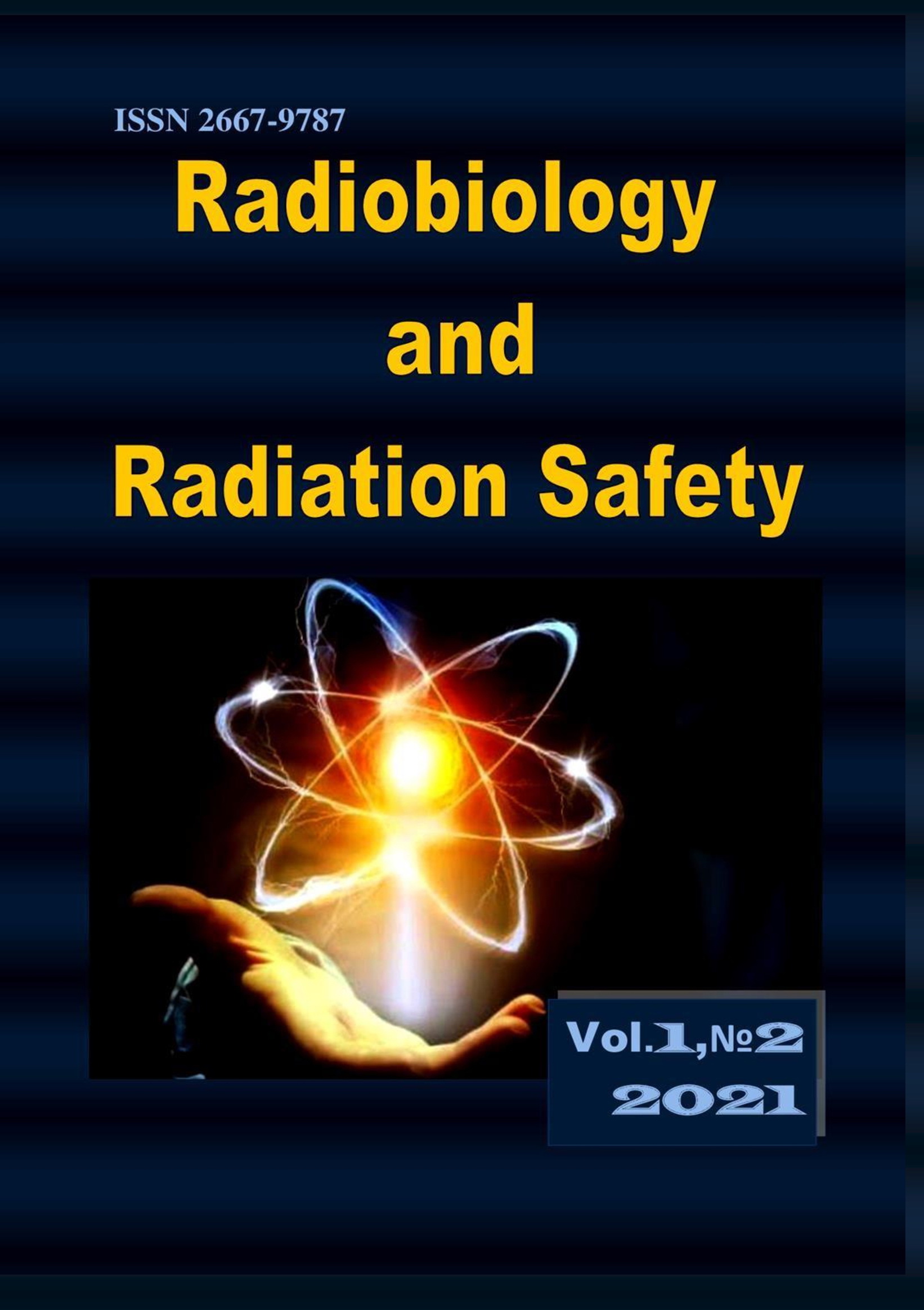 Downloads
How to Cite
Sujashvili, R. (2021). Some of the Similarities Between Multiorgan Damages Caused by Covid-19 and High Doses of Radiation. Radiobiology and Radiation Safety, 1(2), 49–55. https://doi.org/10.48614/rrs120213301