Current Challenges and International Actions in Radiation Protection in Medicine
Keywords:
Radiation Protection, Medical Uses of Radiation, Patient Protection, Justification, Optimization
Abstract
Medical use of ionizing radiation is one of the most rapidly developing areas of radiationapplications. Although the access to the medical radiation technologies varies around the world, an important trend is the rapid introduction of new technologies and new techniques linked to the demand of improved diagnosis and treatment outcomes.The technological developments have led to reduction of some of the previously well-established risks, however, new risks emerged linked to the introduction of new modalities with higher doses, easier access to technologies, increased complexity of equipment, as well as the wider group of medical professionals using radiation imaging outside the traditional radiology profession and without proper radiation protection training. The challenges include justification of medical exposure, practical use of approaches for optimization, such as quality control, patient dosimetry, diagnostic reference levels, proper use of imaging in radiotherapy, all linked to the need of improved education and training of health professionals with different professions. Another important area is the need of improved safety culture and team approach to radiation protection, which compliments the safety standards and regulatory actions. Involvement of different key stakeholders is crucial for successful implementation of the international safety standards and recommendations in the medical applications of ionizing radiation.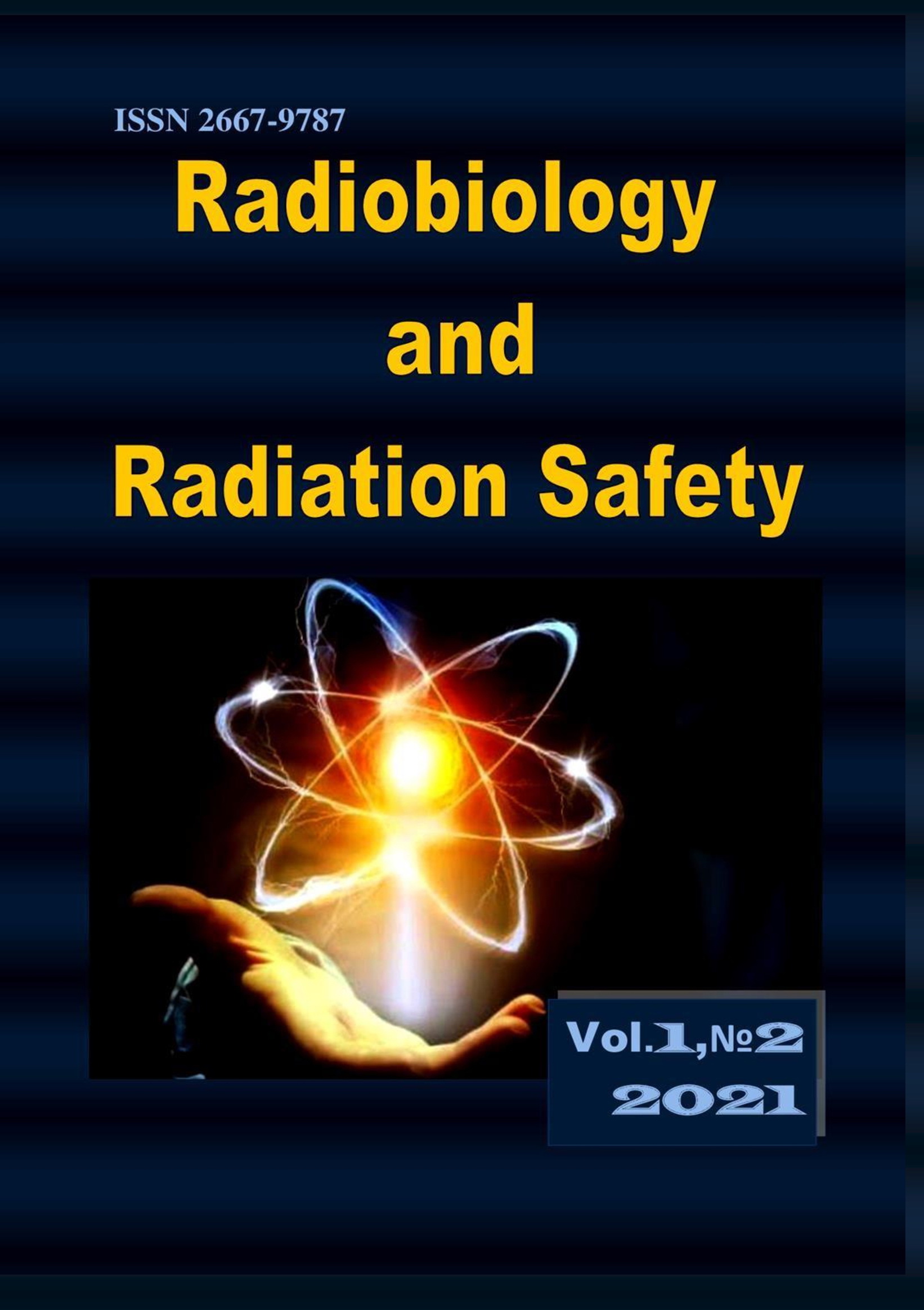 Downloads
How to Cite
Vassileva, J. (2021). Current Challenges and International Actions in Radiation Protection in Medicine . Radiobiology and Radiation Safety, 1(2), 5–8. https://doi.org/10.48614/rrs120213293